JC TARTAR SAUCE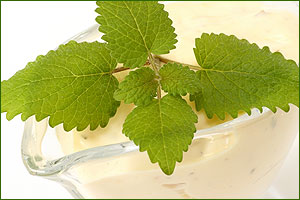 INGREDIENTS
½ cup Mayonnaise
1 tbsp Prepared Mustard
2 tbsp Onion, minced
2 tbsp Pickles, minced
1 tbsp Celery, minced
2 Eggs, boiled
Pinch Parsley, minced
DIRECTIONS
Boil two eggs till hard ( 8 minutes).

Mince all vegetables, pickles, and eggs (after chilled).

Mix items 1, 2, mayonnaise, mustard, and JC Japanese Dressing ORIGINAL in a mixing bowl.
SUGGESTION: You can use the JC Tartar sauce with fish dishes, steaks or as a dip for vegetables.

[ print ]

Compiled under the supervision of YOSHI KOREEDA.